Building the Next Internet
---
We are Sydney-based technology company, committed to building and running high quality web, mobile and AI apps.
Our recent work
---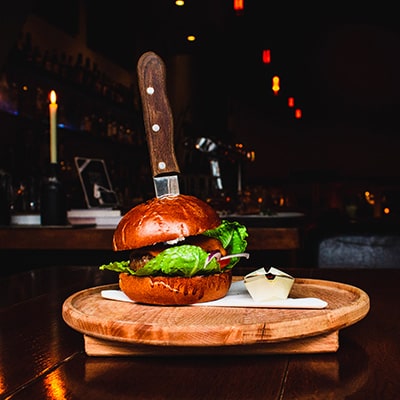 React NativeNode JSKeystoneMongoDB
The Burger Collective
NodeVision built iOS and Android mobile app for burger lovers as well as POS app running in hundreds of burger restaurants around Australia with powerful back-end processing orders and reviews.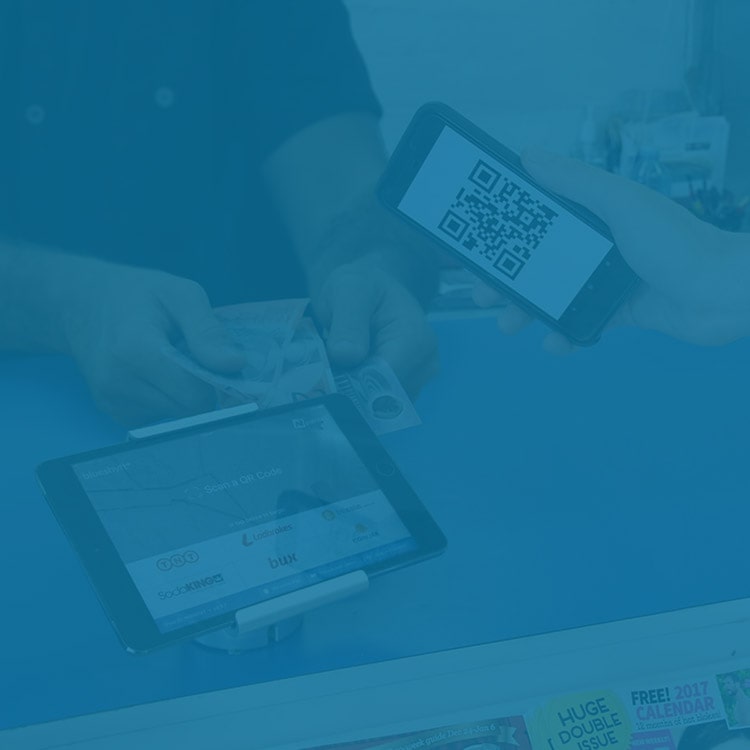 React NativeNode JSKeystoneBitcoin
Blueshyft
NodeVision integrated Blueshyft platform with multiple cryptocurrency exchanges including Coinspot, LibertyX allowing their customers to purchase Bitcoin and Ether. Also, NodeVision have created an Android version of Blueshyft POS App.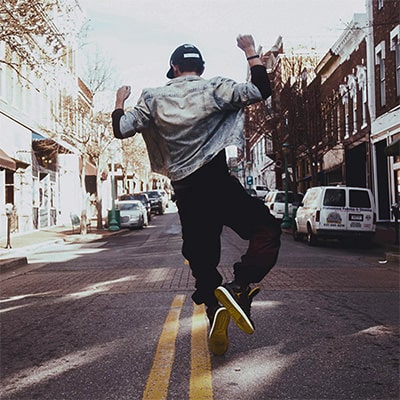 React NativeNode JS
CLAPIT
We have rebuilt talent discovery iOS mobile app, created web app and provided Clapit with tech advisory, team sourcing and training services.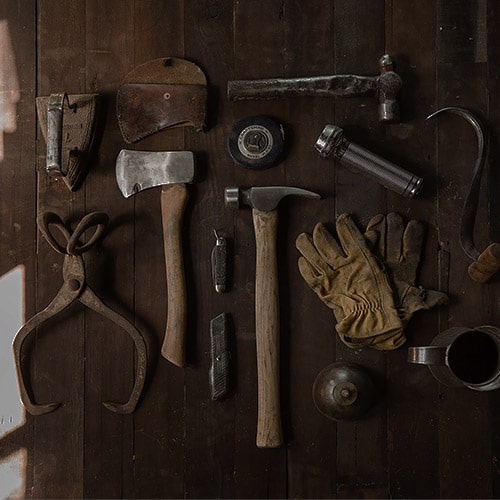 AngularNode JSKeystone
Hero Work
We have built a platform providing quoting and invoicing tools for Australian service businesses.
React JSSharePoint
KOMATSU Reporting System
Internal reporting system for the multinational corporate client KOMATSU. The system was built with React JS on Microsoft SharePoint platform.
React JSSharePoint
User Directory
One of the best rated and the best selling SharePoint add-in developed by our team member with React JS on Microsoft SharePoint platform.
Web Development
Let our team help you to build a usable and visually pleasing web app to win your customer's heart. We create CMS based and static websites to handle large traffic.
Mobile Development
If you want to offer the best possible user experience and make users to fall in love with your, then mobile app is a must-have these days. We love developing cross-platform mobile apps with the cutting edge technologies and frameworks.
Interface Design (UI & UX)
Creating an engaging user interface which allows your users or clients to easily achieve their goals is hard. If you don't know how to approach this complex task, we'll guide you and offer our experience from our previous successful projects.
Hosting & Dev Ops
Need to lower your IT costs? Do you need to develop and host an app in cloud or migrate from on-premis? As AWS certified partners, we can offer guidelines and our expertise on moving your business critical apps to cloud, setting up monitoring, maintenance and deploying pipelines.
API & Integrations
Your business might need an API: an interface where your customers or partners can connect and do business with you in an automated way. We can build these gateways for you and integrate your systems with existing payment, accounting, analytics and other platforms.
Blockchain & Cryptocurrency
Blockchain and cryptocurrencies are technologies in the center of next innovation wave. We can help you to build a new product or integrate your current application with Bitcoin, Ether or other blockchain technology.
Complete software solutions
For when you have a business idea or software project but don't know how to turn your vision into reality. We can help you to make technological decisions, discover opportunities and expose risks. We will build and deliver your amazing app or software.
What clients say?
Choosing Node Vision to develop The Burger Collective application was one of the smartest business decisions we've made. Their time and dedication ensured the product they delivered was world class, on time and within our budget. I have personally never met another team that takes so much ownership of their projects, from solution design through to development and testing, especially considering we couldn't offer much technical support internally.
Roman came to our business when we had a range of complex development and resourcing issues. He quickly understood our needs and helped us solve problems quickly and saved us time and money. Node Vision has become an essential partner to our business.
I have had the opportunity to work with David on multiple occasions through the past few years, and would gladly recommend him for any role. Given the opportunity, he brings great innovation to any situation and challenge.